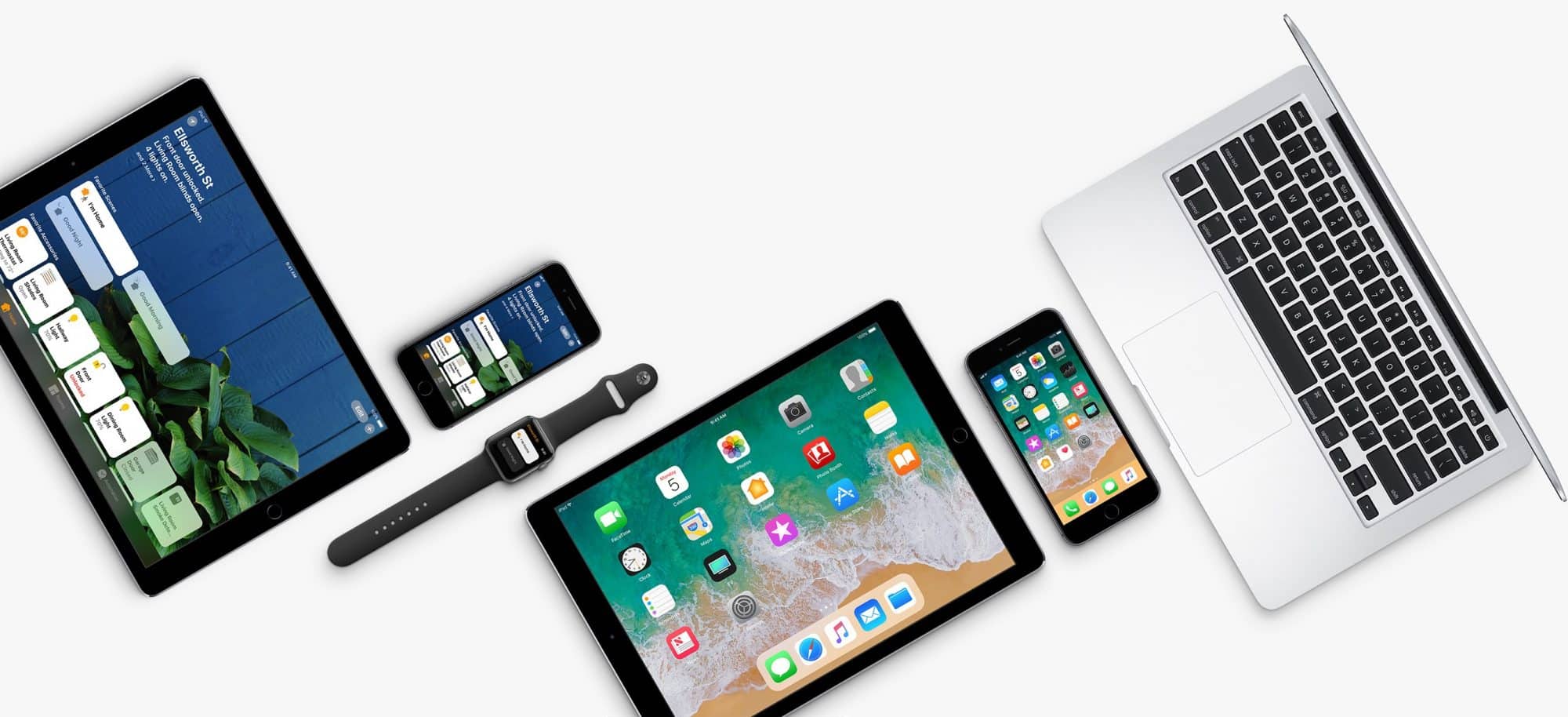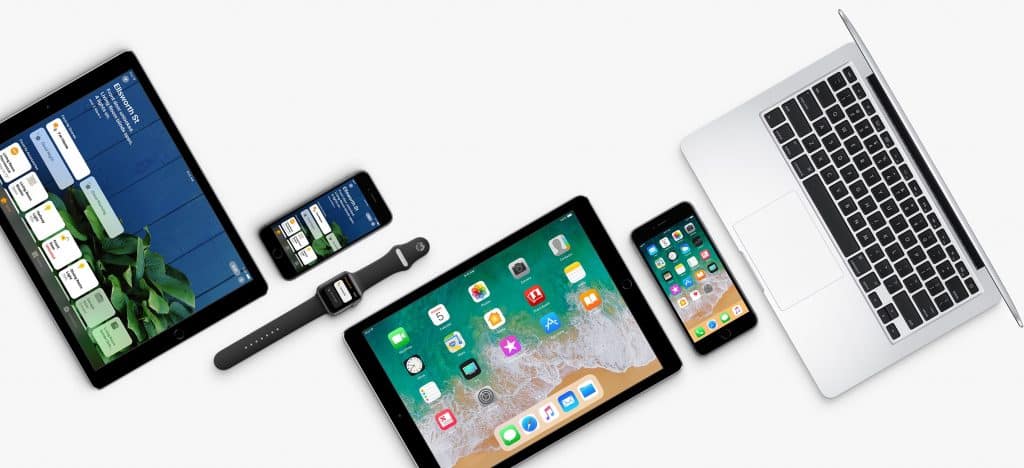 Available below are the notes from this week's Departmental IT Meeting:
Tuesday, December 3rd
SAS 4201, 10:00 AM
Mathematics IT Review

2,612 Devices, 90% are Apple.
Average of 31 minutes ticket resolution time.

Recent University IT Updates

Recent Departmental IT Updates

IT moved to 2nd Floor

SAS 2109/2107

Weekly IT Updates

If there are any, all announcements for the last week will be sent weekly on Tuesday

Inventory & Auditing

Math IT now handles inventory
Assets need to be visually assessed by a team member annually, every 365 days, per University policy. Meaning that at home devices need to be brought in once every 365 days, if the user needs an exception for accessibility reasons please coordinate with our team for us to find a solution that will accomodate.
Device Requesting

Form is available on it.math.ncsu.edu on the Request a Device tab.
All requests must have a justification attached to it. Requests include: devices for visitors, short term and long term devices, monitors, tablets, desktops, laptops, Apple Tvs, etc.. 

Get Help Now

On the Get Help tab on it.math.ncsu.edu, there is a form that can be filled out that will create a ticket for the issue the user is having. If possible, it is important to include the asset tag or serial number in the form. 
Also includes the teams schedules for the next 30 days if the user would like to make an appointment. Important to note that just because the team member is on the schedule does not ensure that they will be in office. 

Service Status Page

The Service Status Page is a real-time status/state of our offered services. This page also includes Service Impact Events and will inform you of any scheduled outages.
Currently working to incorporate offered Printers and their status.

macOS Catalina

Math IT provides Zero day support for Catalina, meaning we beta test the OS before it is released, so we can resolve any found issues and offer it to all users the day it is released to the public. 

32-bit Apps on macOS

Moving forward, MacOS will no longer support 32-bit Apps, only 64-bit apps. 
If you have an application that is crucial to your work, but is only available in 32-bit, please contact us and we can come up with a safe and efficient solution.

Early Adopter Opt-In

This program will allow you to receive the latest software first, but it will always be tested by the IT Team before it is pushed to the Early Adopters. 
Can opt-in or opt-out at any point in time via Self Service.

macOS Update Posts

MacOS High Sierra (10.13) is End of Life (EoL) and Math IT is recommending to upgrade to the two latest OS's
The goal is to have all users on Mojave (10.14) or Catalina (10.15)

IT Discussions

The future of HPC: Containerization

Containerization will require some training and coordination between professors/researches and the IT Team. 
Contact the IT Team if you are interested in creating a Container or getting started with a new research computing approach.

Auto-update: Keeping Your Mac Patched

No reported issues with patches or suggestions for changes.

Zero Day Support: The Latest and Greatest

No reported issues or suggestions.

Feedback & Discussions

No additional feedback provided.