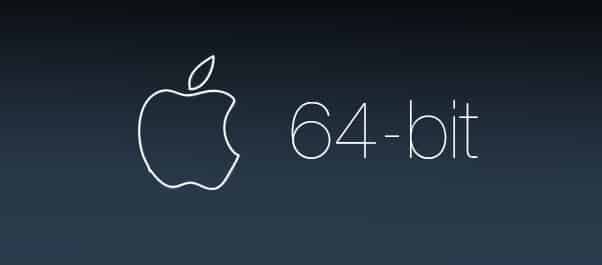 Apple began transitioning to 64-bit hardware and software technology for Mac over a decade ago, and all modern Macs now include powerful 64-bit processors that can run advanced 64-bit apps. These apps can access dramatically more memory, enable faster system performance, and take advantage of technologies that define today's Mac experience, such as Metal graphics acceleration.
Apple has been working with developers to transition their apps, and in 2018 Apple informed them that macOS Mojave would be the last version of macOS to run 32-bit apps. 
Apple's transition to 64-bit technology is now complete. Starting with macOS Catalina, 32-bit apps are no longer compatible with macOS. If you have a 32-bit app, please check with the app developer for a 64-bit version.
Opening 32-bit apps
When you attempt to open a 32-bit app, you will see an alert that the app is not optimized for your Mac, or that the developer needs to update it to work with this version of macOS.
If you haven't upgraded to macOS Catalina, you can still open and use the app, but you should check with the app developer for a 64-bit version that also works with the latest macOS.
How to find 32-bit apps on your Mac
System Information can find 32-bit apps that are installed on your Mac:
Choose Apple menu  > About This Mac, then click the System Report button.
Select Legacy Software in the sidebar. All legacy software is 32-bit.
If you don't see Legacy Software in the sidebar, select Applications in the sidebar, then check the list of apps on the right. The column labeled "64-Bit (Intel)" shows "No" for apps that are 32-bit.