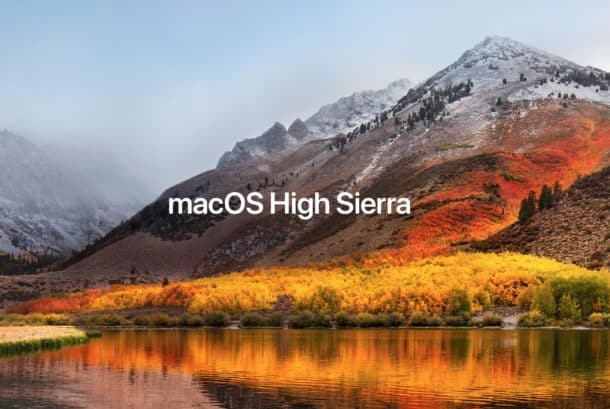 With the successful release of macOS Catalina 10.15, Mathematics IT is marking High Sierra end-of-life and beginning the phase out and recommendations of upgrading.
Apple does not normally release security updates for their Operating Systems once two newer versions have been released (n-1). Due to this, Mathematics IT will not be supporting High Sierra installations, and requiring updating to either macOS Mojave or Catalina.
macOS Catalina is the suggested upgrade and path forward. You can complete this yourself if your Mac is running macOS 10.12+, or schedule a time with Mathematics IT to complete the upgrade for you. Either way, always make sure you have critical data backed up off the Mac before proceeding.
For more information on macOS Catalina, check out Apple's informational page: https://www.apple.com/macos/catalina/