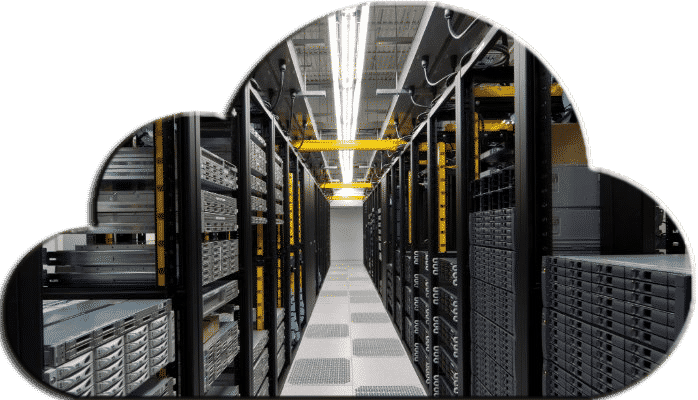 On Thursday, March 25th at 11PM EST all Mathematics provided services will be offline and unavailable for the installation of the replacement power infrastructure currently hamstringing our department's resources. The services include all resources hosted locally in the department: Network Printing, Apache, the CRSC website, the Financial Mathematics website, the Linux Desktop, Windows Desktop, Application License, Secure File Transfer, Inventory, HPC and WebWork services.
Operations are expected to return to full operations, with the exception of the HPC Cluster, by Friday, March 27th at 4PM EST.
For questions or concerns during this time, please email support@math.ncsu.edu or use the Get Help form.