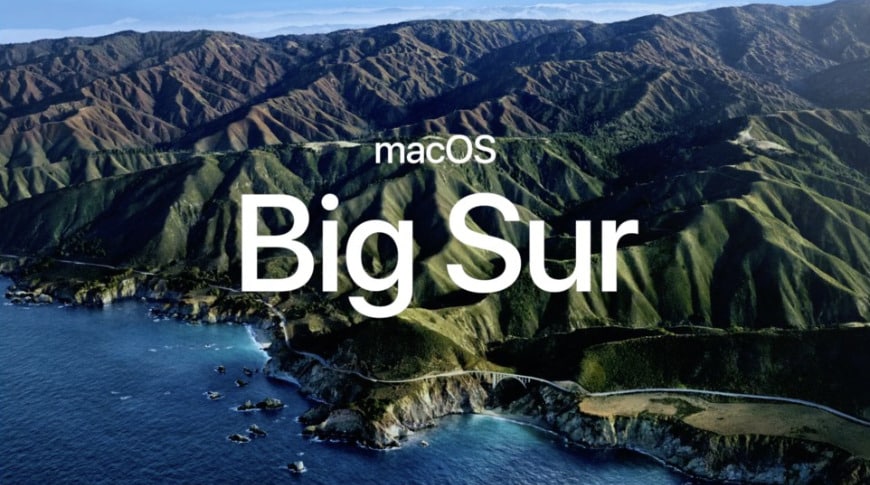 In early summer Apple announced the upcoming release of MacOS 11.0 Big Sur. The beta has been made available to developers (including Mathematics IT), but an official release date has not as of yet been announced.
At this time, Mathematics IT cannot guarantee full support for Big Sur and as such we advise faculty and staff to stay with MacOS 10.15 Catalina for the time being. There are several variables that factor into this decision, the most significant being the need for faculty and staff to continue working remotely without a potential interruption in workflow.
As the official public version is released, Mathematics IT will be able to proceed with the in-depth testing necessary. Updates to our assessment of Big Sur will be made available in subsequent posts.
As always, should you have any questions or require assistance, please reach out to us via email (support@math.ncsu.edu) or via the Get Help form.