Update
We have received updated installers and resolved all known outstanding issues with Adobe Acrobat Pro. To resolve potential issues on your Mac, open up Self Service and search for the "Adobe Removal Tool".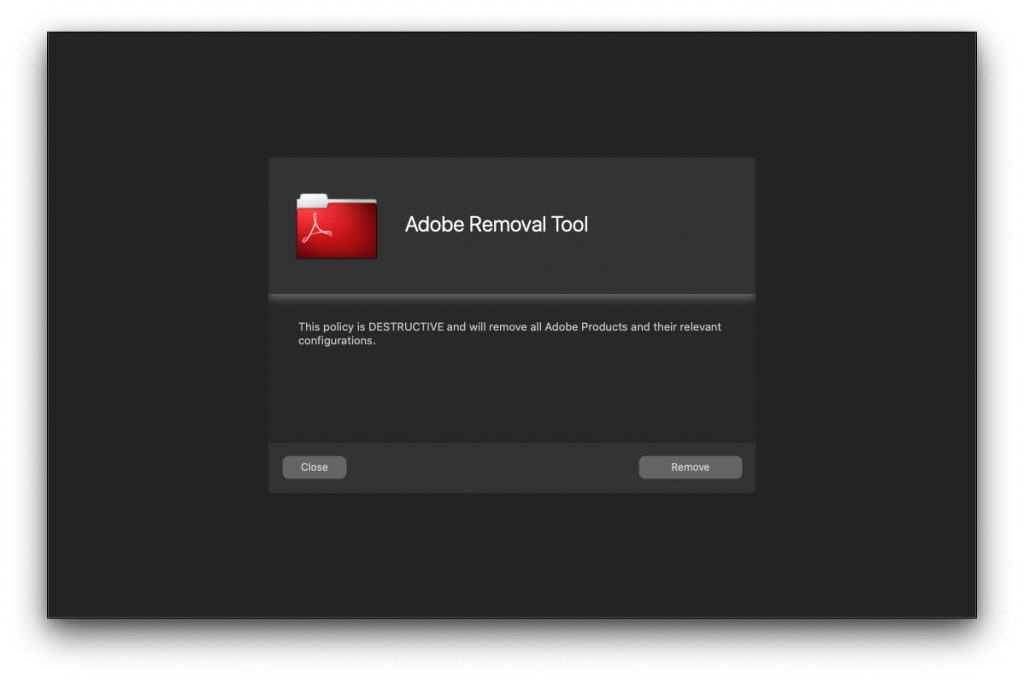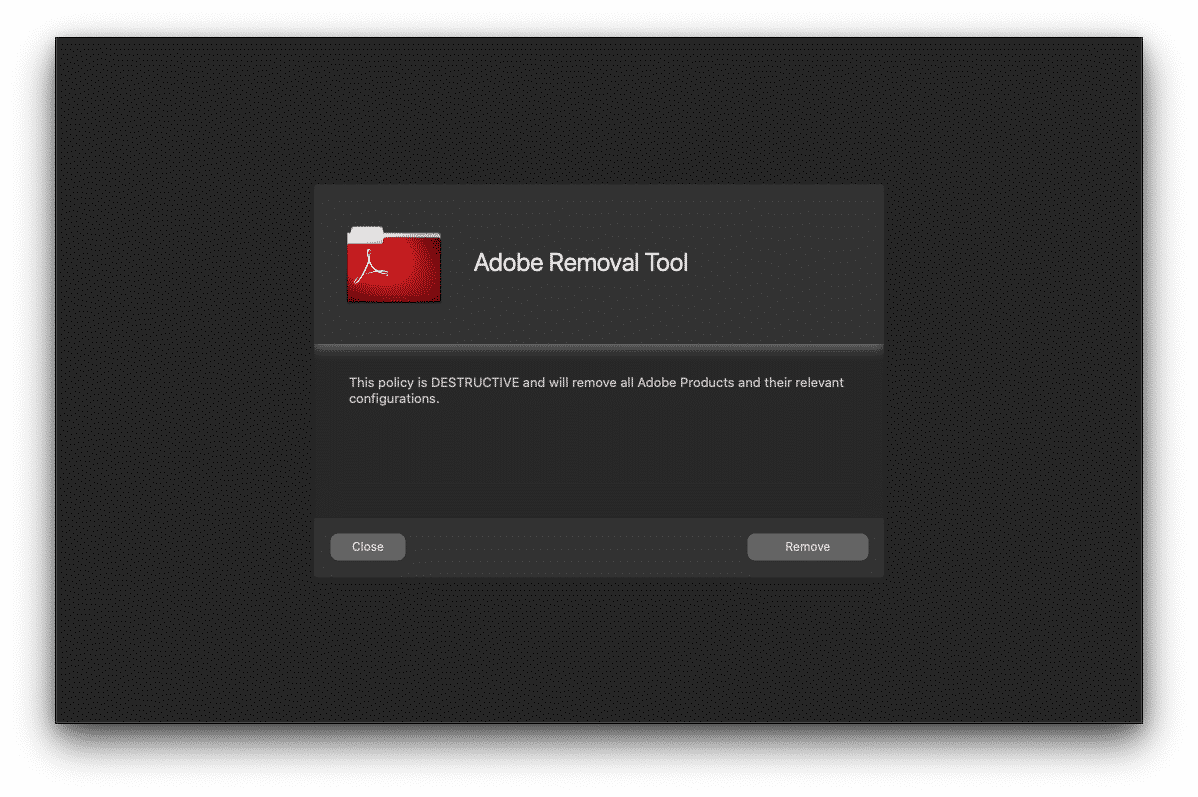 The removal tool will remove all aspects of Adobe and clean the Mac in preparation of the new installation and license. This tool will remove ALL Adobe products, not just Adobe Acrobat!
Once the Mac has been cleaned using the Adobe Removal Tool, simply reinstall Adobe Acrobat via Self Service.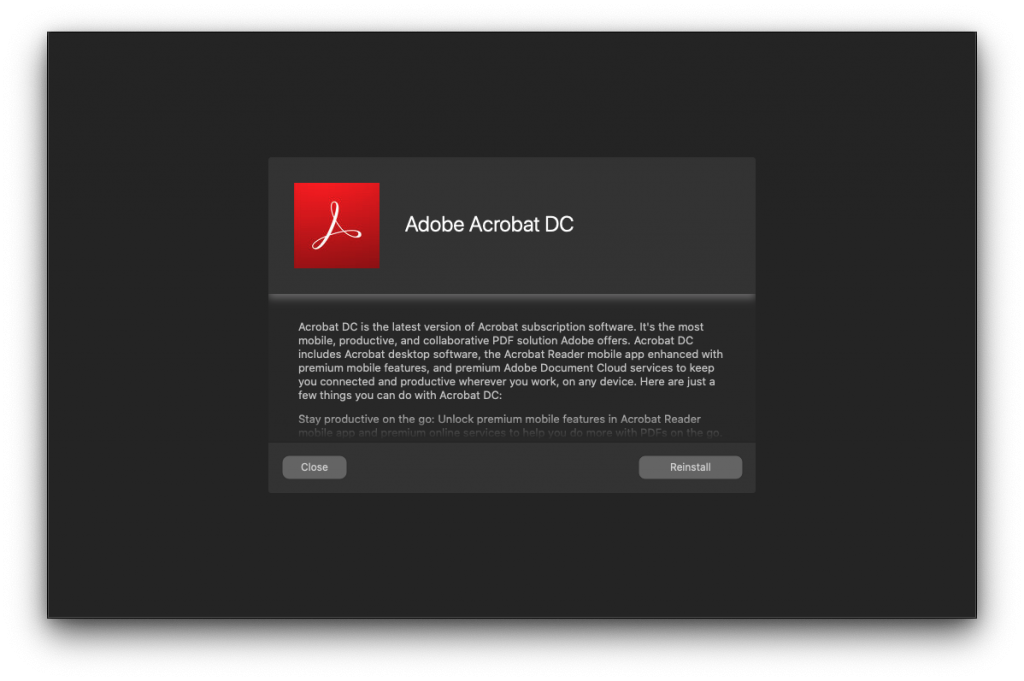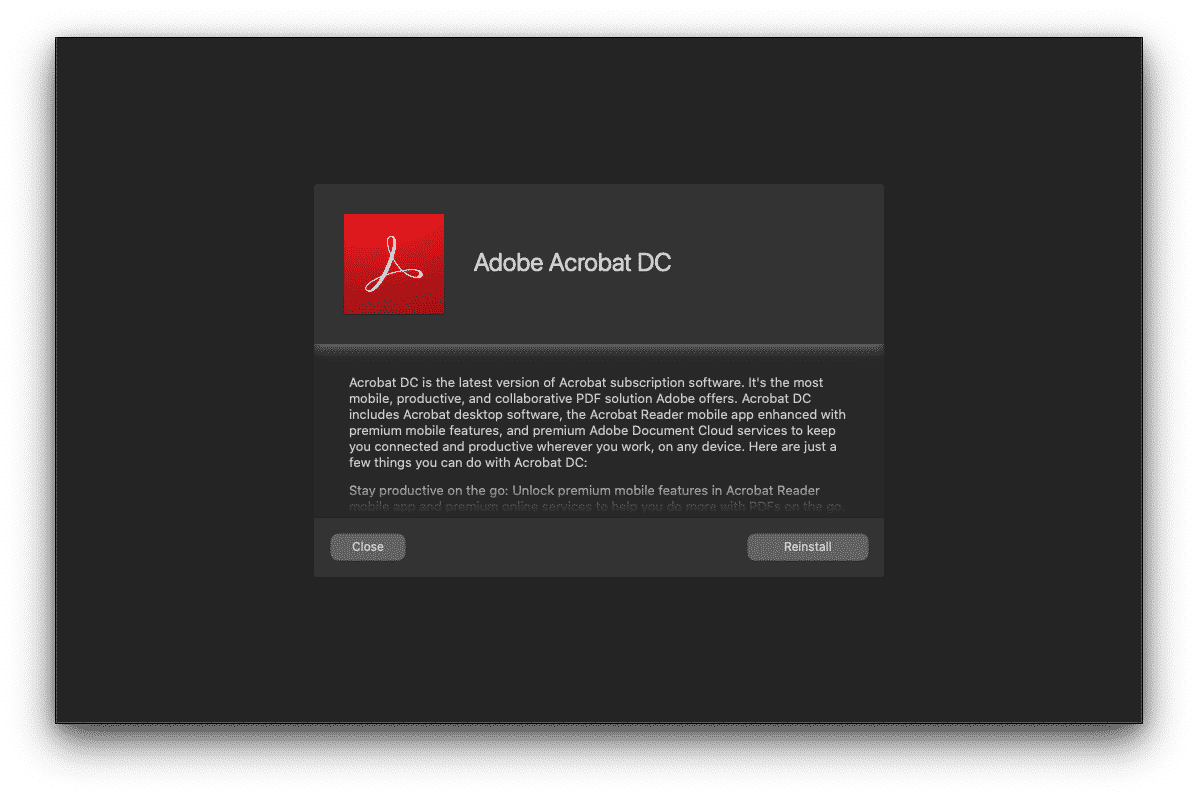 ---
With the latest Adobe licensing changes, we have discovered that the currently available installer of Adobe Acrobat DC does not support macOS Catalina 10.15.1 and 10.15.2. Previously, no issues were reported with 10.15.0.
Mathematics IT is aware of the issue and are tracking resolution directly from Adobe. Once a patch has been released, this post will be updated and the latest installer made available via Self Service.