Secure File Transfer Service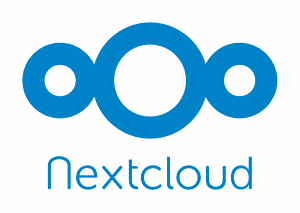 Nextcloud offers industry-leading on-premises file sync and online collaboration technology with expertise in combining the convenience and ease of use of consumer-grade solutions like Dropbox and Google Drive with the security, privacy and control we need to manage secure data. Our self-hosted instance ensure we know where data is, who has access, and that data is secure anywhere it goes.
The Secure File Transfer Service, powered by NextCloud, allows Mathematics Faculty & Staff to accept and transfer sensitive data securely. With specific features like File Drop, outside users can deliver files securely without needing a login or being able to retrieve data.